Full Service Vacuum Maintenance & Repair in Charlotte, NC and surrounding areas.
Let's face the fact that at some point your vacuum will break or malfunction. The good news is, you don't have to replace it. The skilled technicians at A1 "The Vacuum Shop" have years of experience and the right manufacturer parts to get your vacuum cleaner up and functioning again. Just bring it into our Charlotte location, and we'll diagnosis the problem, provide you with all the details of what we found, and repair it for you. Most of our repairs are completed within 24 hours. No matter what make and model of vacuum cleaner you need repaired or serviced, you can depend on A1.

If a part of your vacuum cleaner is lost or broken, you don't have to buy a new vacuum cleaner. We can repair or replace the Filters, Hoses, Bags, Belts, etc…

Rely on A1 "The Vacuum Shop" for full-service vacuum cleaner repairs.
Basic Repair and Maintenance Estimate Charges

Household Unit: $10.00
Shampooer Unit: $15.00 basic, but varies, generally going inside starts at 29.95 and up
Commercial Units: $20.00 and up
We provide warranty services, parts, and repairs for the following brands: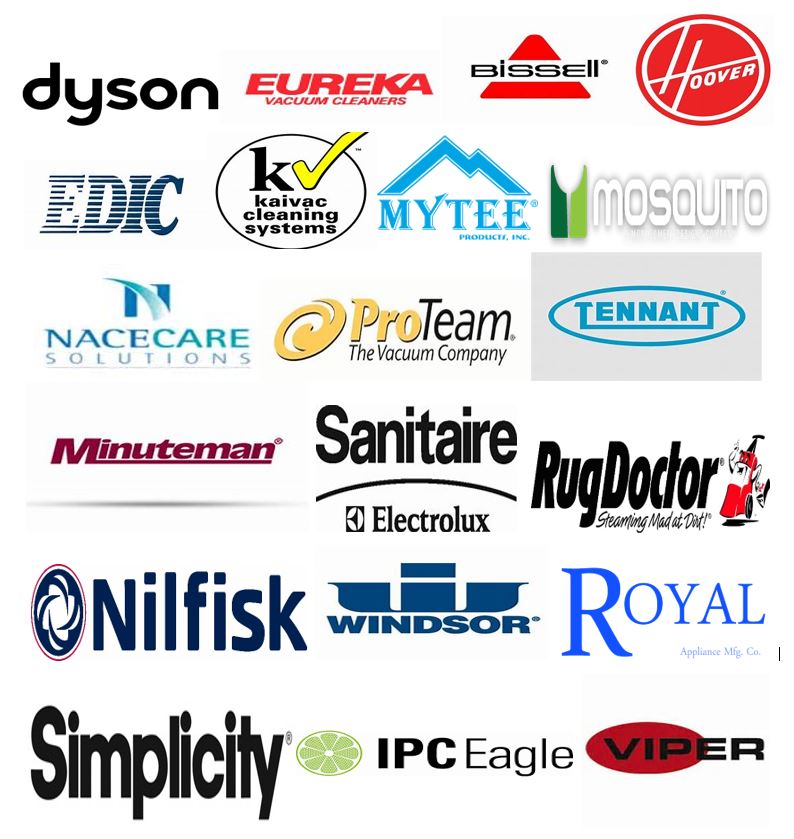 Equipment Rentals in Charlotte, NC and surrounding areas.
Create pristine – clean and fresh as if new – spotless facilities with our efficient Janitorial, Carpet, and Floor Cleaning rental equipment. This includes units such as Carpet Spotters, Carpet Extractors, Floor Machines, Auto-Scrubbers, and much more. We have a job to do when you have a job to do. Therefore, your needs become our opportunities, and your goals drive ours. Renting great equipment will be the lest of your worries when you chose A1 Janitorial Supply for all your equipment rental needs.
20 INCH LOW SPEED $30.00 PER DAY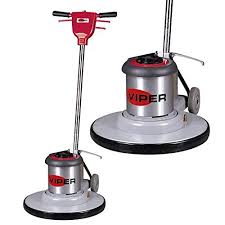 20 INCH HIGH SPEED $30.00 PER DAY
CARPET EXTRACTORS $30.00 TO 40.00 PER DAY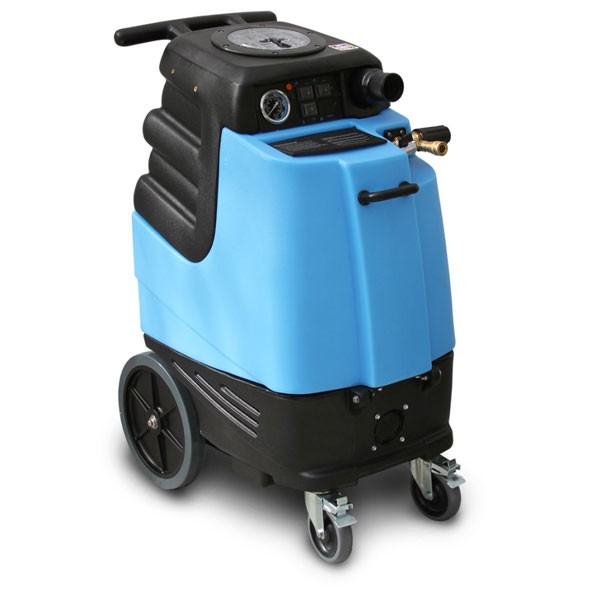 AUTO SCRUBBER $175.00 FOR 2 DAY